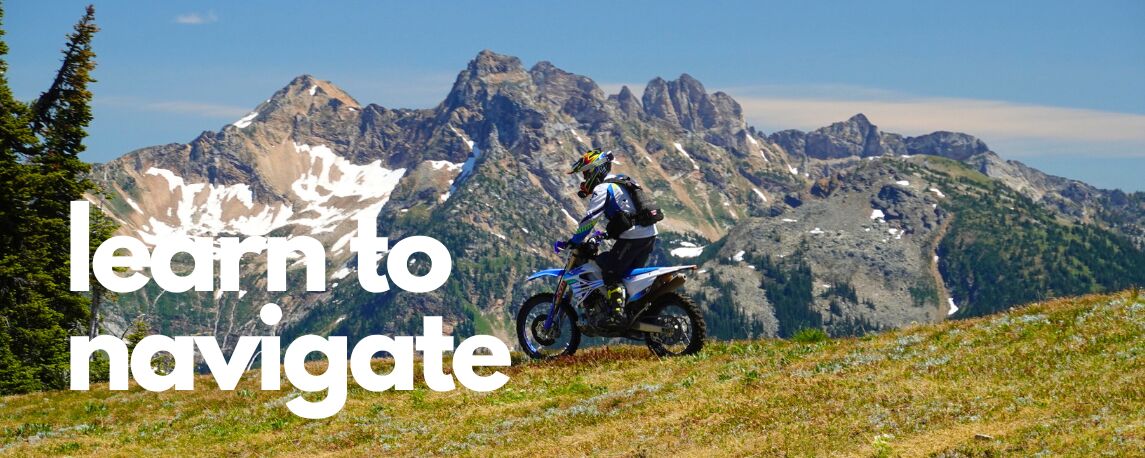 Smartphone Navigation for Dummies Part 1
November 2, 2023
Don't know how to navigate on a smartphone, or want to hone your skills? We filmed our Nov 1st webinar for ya.
---
Webinar: Orientation to Navigation
Join us for an introduction to how we plan routes, import routes, follow routes, find campsites, deal with route changes, and more. This is an orientation, not training. We'll start with this orientation, then offer subsequent webinars where we will slow down to properly cover each topic, offer you a little handout, and provide you with some homework.

If you have no idea how to navigate, or where to get started, this webinar will introduce you to the process, and give you the words and language so you can begin your journey.
Well, you missed the webinar, but we recorded it.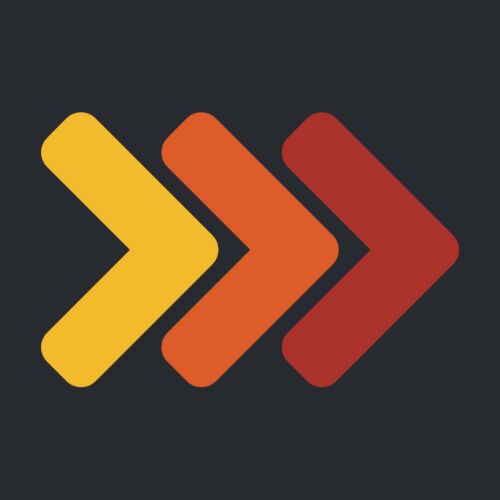 That Moto App