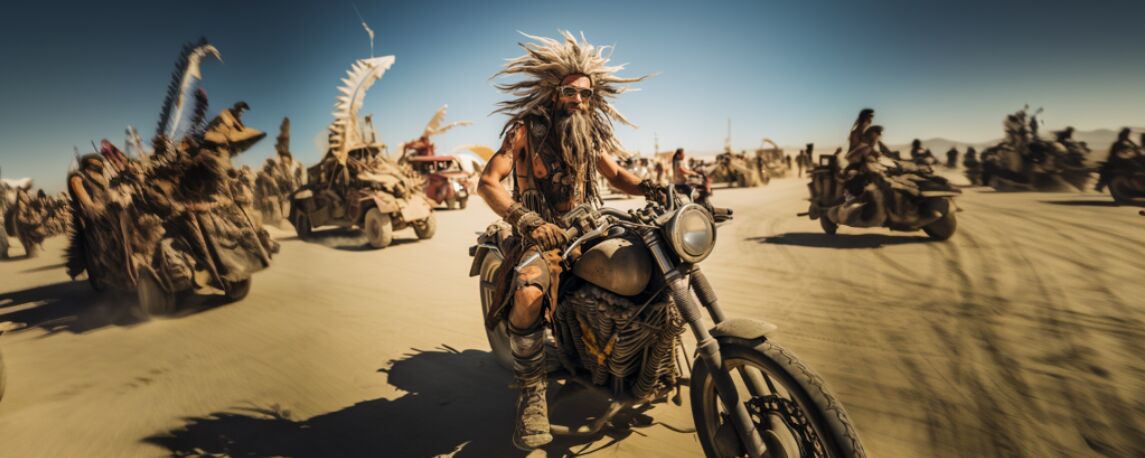 TMA's New & Upcoming Features
August 29, 2023
We are excited to give you a look at what is coming really soon, and what is right around the corner.
---
Thanks for Being Here!
Right now, as I write this, we have 650 users in all of TMA. Thank you for being here, and being part of our Beta testing.
Already Quietly Released
Social Media Sharing Tools
People are starting to add some really cool moto builds, often complete with modification and enhancement lists. Now, we've made it super easy to share these builds to social media through the generation of a "Share Link".

Share Links are also available for Journal Entries so you can record your ride, and then share it on social media so others can see your notes, photos, route, and stats.

You can also share 3rd party motos and journal entries. If you see something cool, share it! Our goal is to share useful information, and to have others join us here in TMA.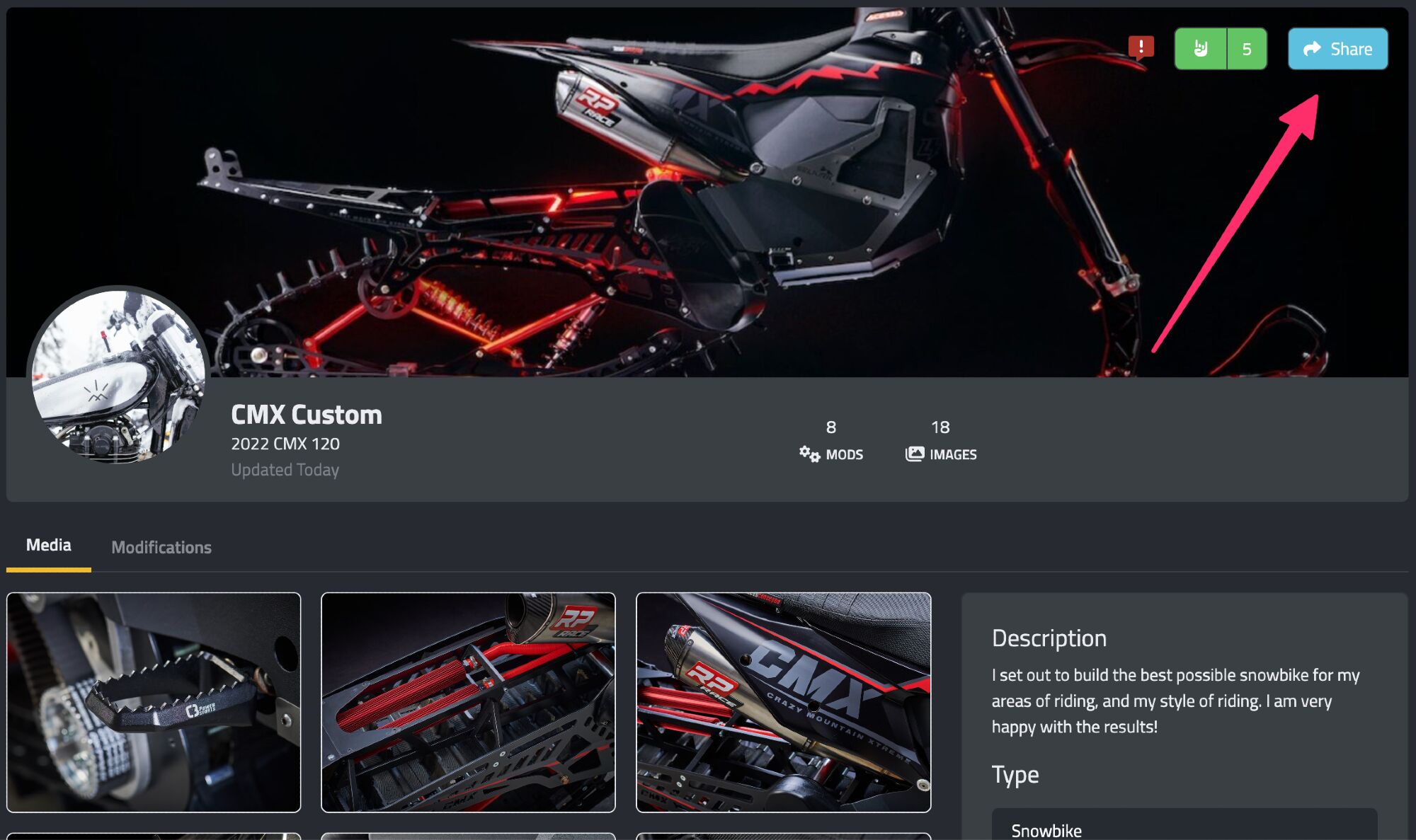 Events Module - Phase 1
Being able to post events and have people follow them is the first phase for this module, and it is ready! Any organization can post events and it is completely free.

If you are not yet seeing any events, that is just a reflection of us getting started and none of the existing events match your Master Filter.

The Events Module is our major focus for the winter and we have HUGE plans for it.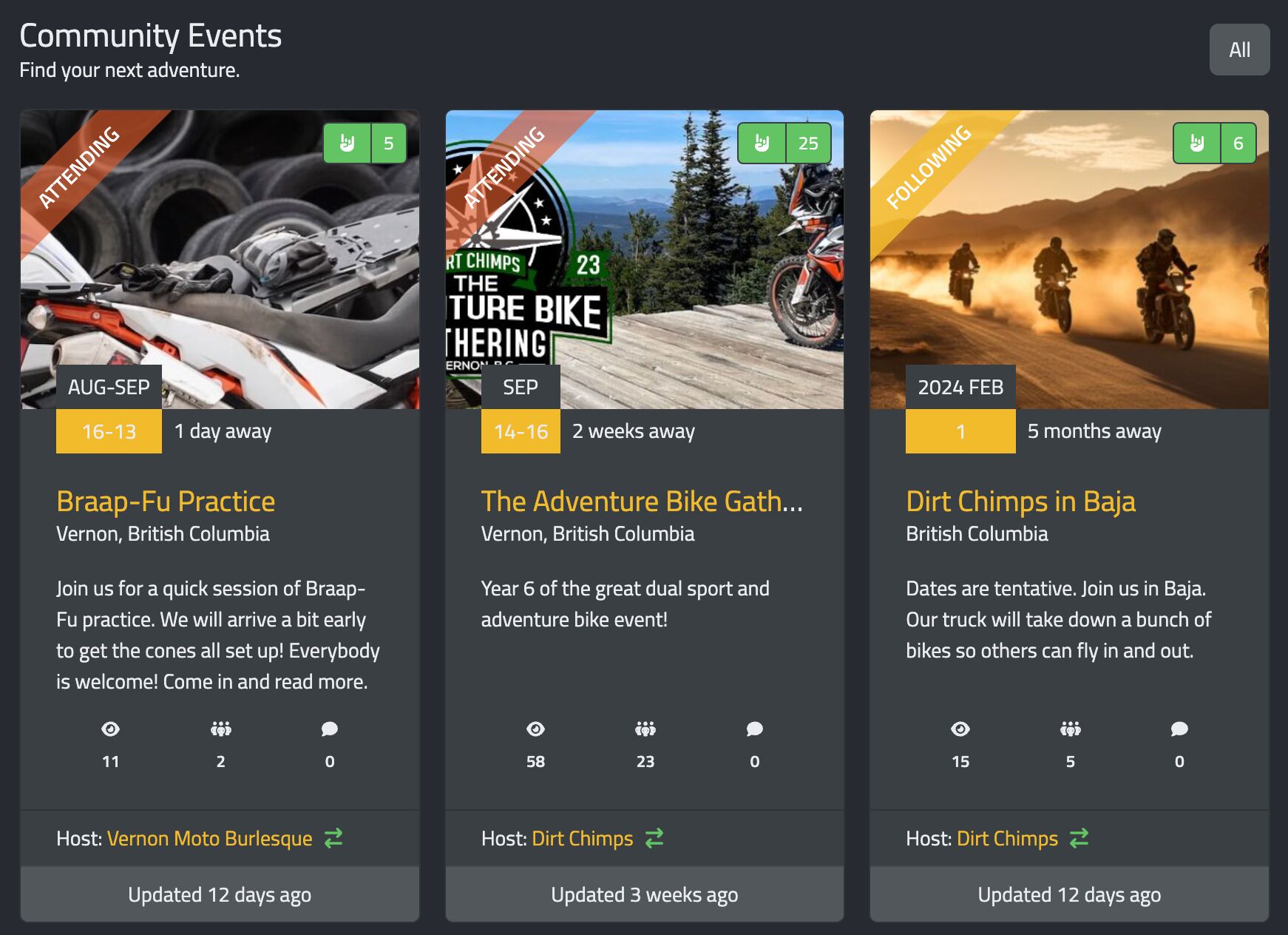 Imminent Release
Braap to Chat
As we use TMA, we see so many cool things! I know we are dying to chat with people, so you must be too! Soon, you will be able to send them a BRAAP to see if they are receptive.
Buddies Posting Rides
Get your moto buddies using TMA! Soon people will be able to post simple ride notifications, have a little chat inside there, see who else is coming, all of that stuff. And, unlike Facebook where a lot of this is currently done, you don't have to look at all of that non-moto crap. ;)

This feature will end up being the little brother to the big Events Module. In a lot of ways it is for you, the organizers, who have the role of trying to herd your local posse of cats. Post a ride, possibly a chat, with pushed notifications as things get updated or changed. Presto. You are out riding with way less work.
Notifications in Sidecar
Sidecar, our Smartphone app, will soon be able to receive notification from the TMA Mothership. You will be able to configure what makes the machine go "Bing" but here are some suggestions for the gooders!
Notifications for Updated to Followed / Attending Events
Notifications to New Rides Posted by Buddies
Notifications for TMA Braaps and Messages
More Coming Soon
More is coming soon. We are moving fast! We want to tell you about our two new hires, and how this changes a lot at TMA, but that's for another day!

Stay cool, and please smash the feedback button at the top of every page. We only get about 1/week and people must have more to share than that, right?

Cheers,

TMA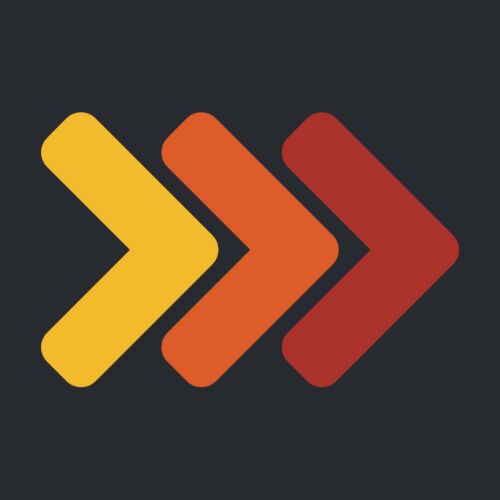 That Moto App