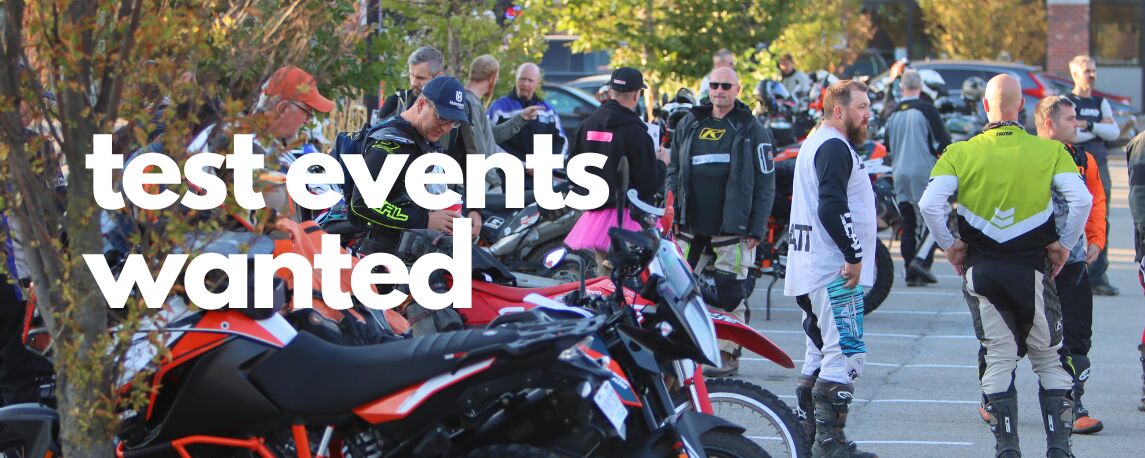 WANTED: Events to Test Our System
October 4, 2023
We have a simple event posting system released, but it really is just the start. What we need now, are some events to test our system, and to help shape this module's future.
---
TMA was originally built as a place to post events to improve awareness, facilitate the process of hosting events, and to add enjoyment to those who attend events. The first phase of functionality is available now, and we would love to see you using it for your club's upcoming events so we can see what works, what needs fixing, and where to develop next!

To get started you need to get your club, or other type of Organization, added to TMA. It's free, easy, and available under Organizations in the navigation. If you have any challenges, look for the question mark on the page to get some help.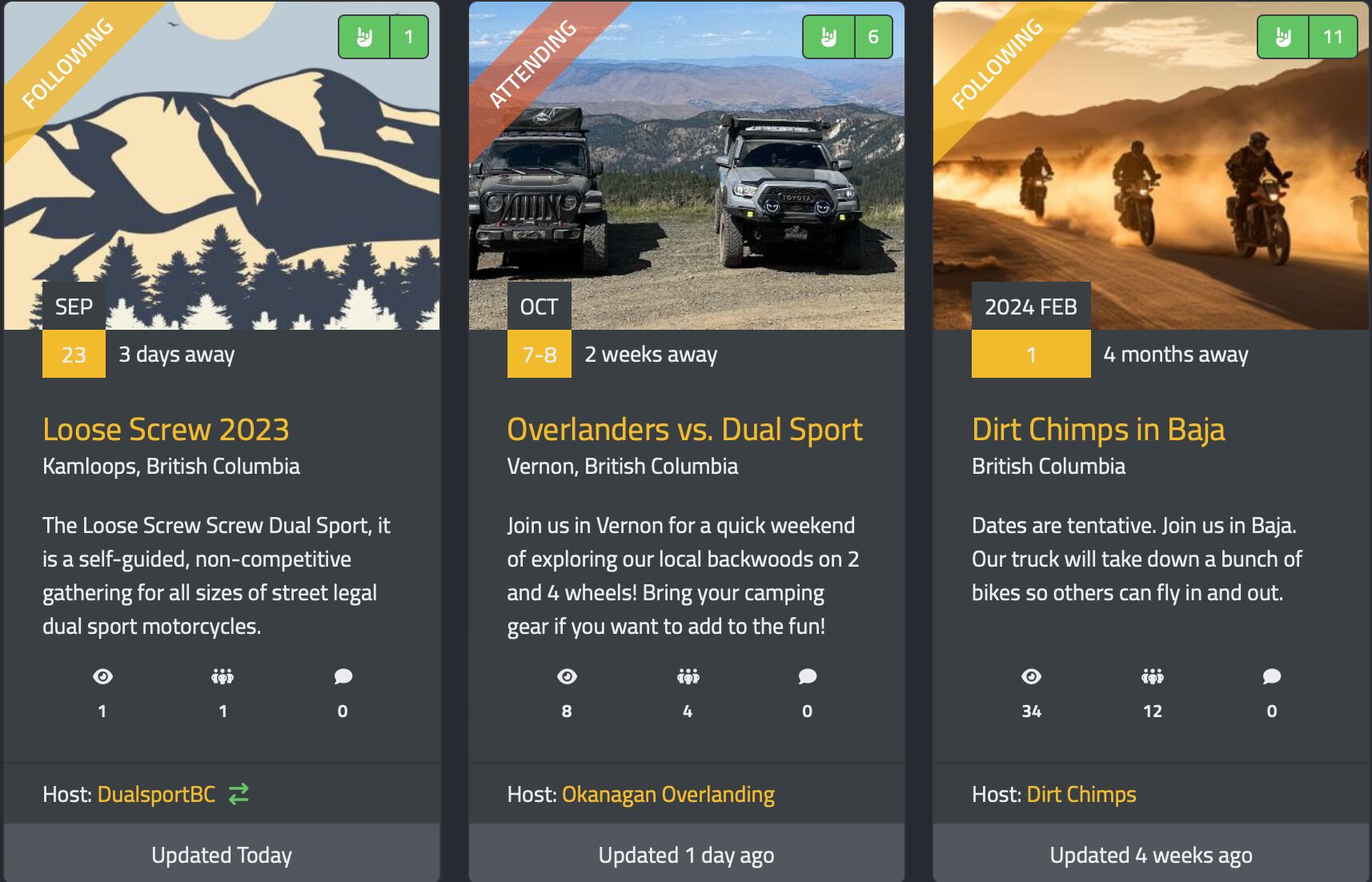 We would love to have you dive in and give it a go. Know that if you have any challenges, we have Caitlin on Live Help or you can email
Mike@ThatMotoApp.com
 as he would be happy to assist!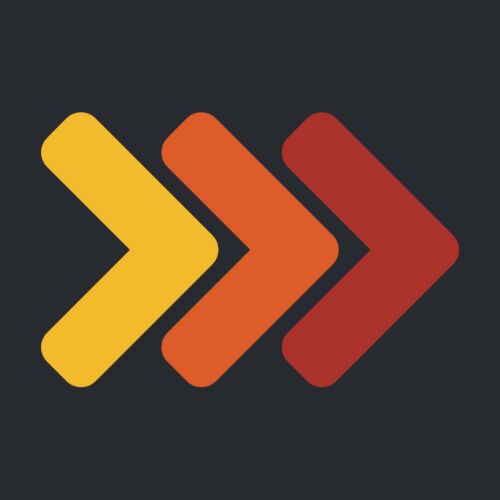 That Moto App