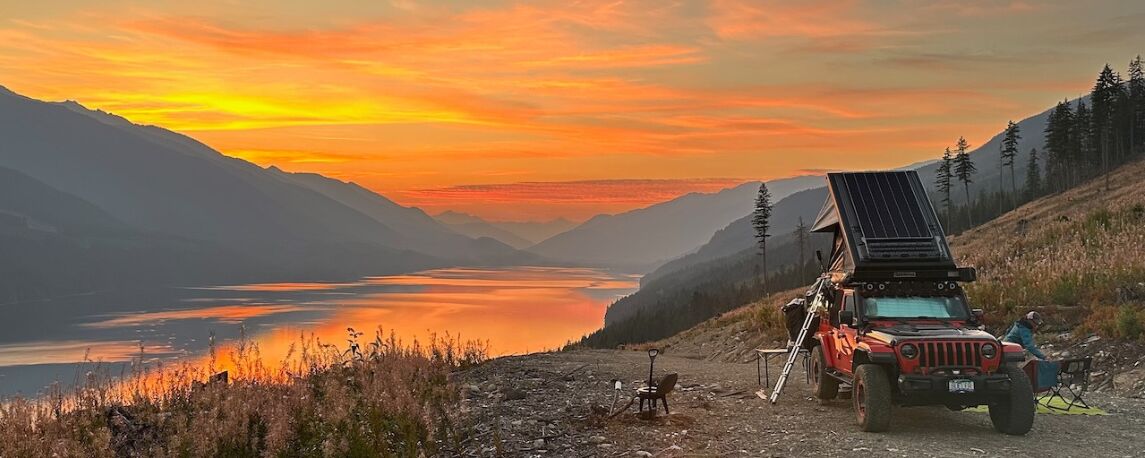 TMA's New Ops. Manager!
September 27, 2023
Meet Mike!
---
Welcome!
Meet Mike Buell, the Operations Manager for That Moto App!

This might be the coolest job in the moto industry and we are thrilled to have found such an excellent person to work with. Mike, an off road enthusiast, comes with both a lifetime of experience and a youthful enthusiasm. What a combination!

Perhaps even more importantly, Mike shares our values. In each of our businesses we strive to focus on the success of other people. When we focus on the success of others, it not only feels good, but it makes for a fundamentally grounded, and eventually very successful business.

We are very lucky to have found Mike, and our origin story is kinda funny. Sometimes you meet people for a reason, even if you don't know why at the time.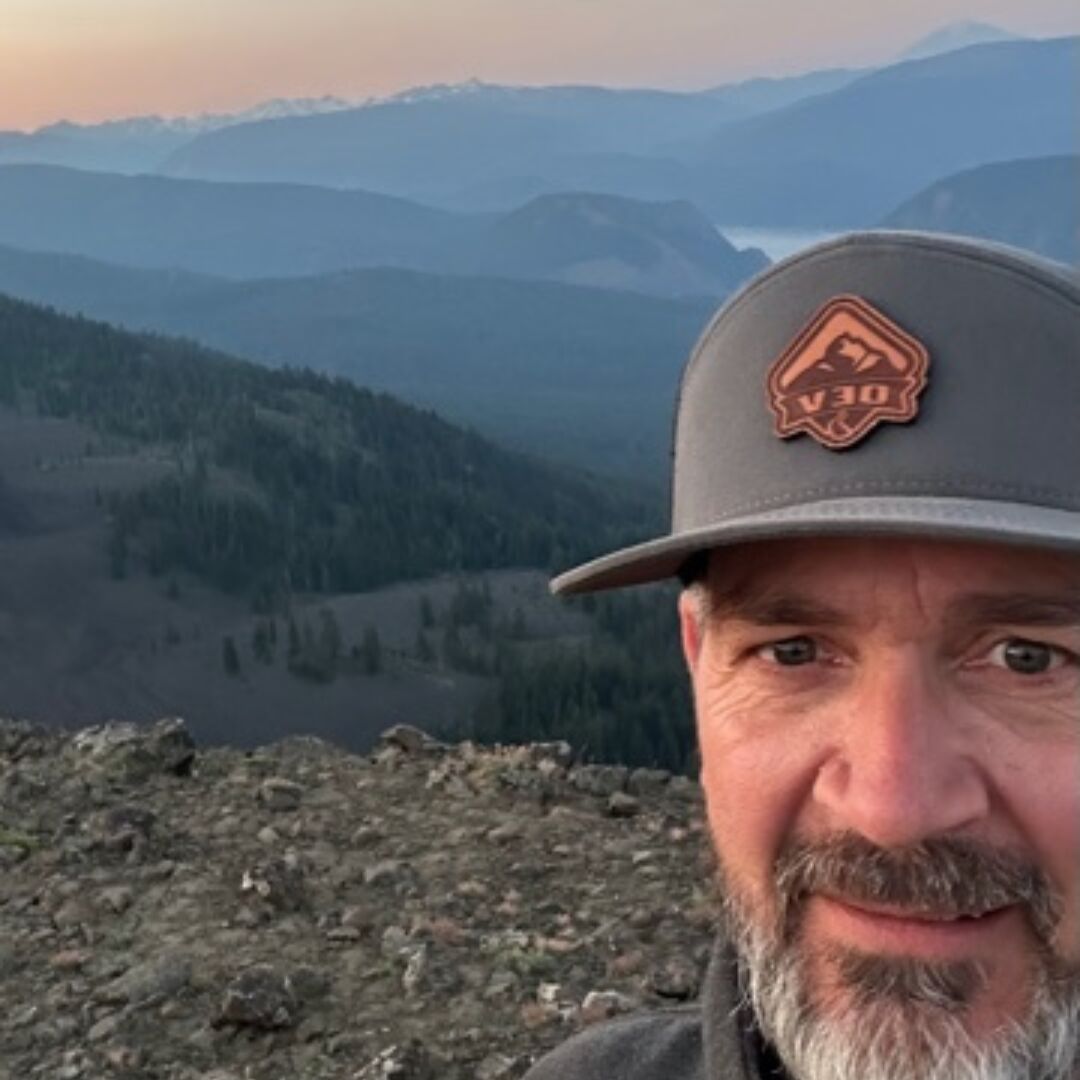 Contact Info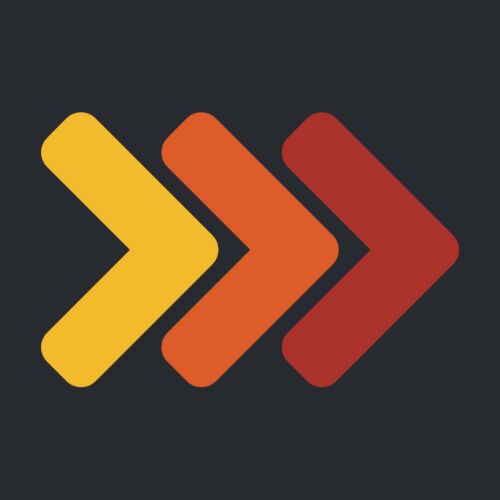 That Moto App