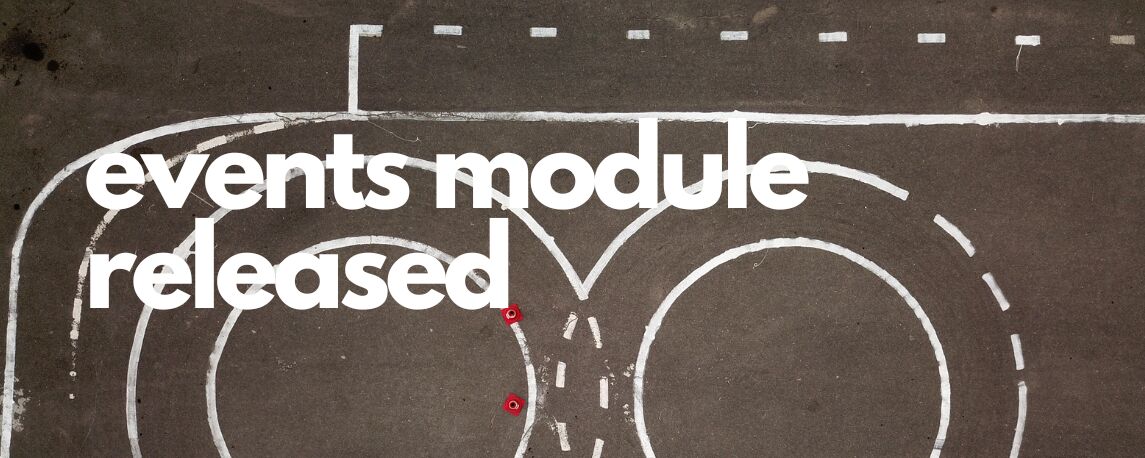 Events Modules Released
July 30, 2023
And now we get to share with you our events module!
---
Events Module
The Events Module is the reason that we started to develop That Moto App. We struggled to find a way to post our annual event, and there were no quality tools to help us facilitate our event like registration, waiver signing, taking t-shirt orders, etc. All of that is about to change. What you can see today is just the foundation of what we are building. By Spring 2024 it is going to be awesome!

Events can be posted by any organization. Organization accounts are free, and any person can open one. If you help run a club, moto shop, race series, whatever, and you have events, give it a try!

Sample Event Types
Group Rides
Guided Trips
Online Events
Poker Runs
Social Gatherings
Races
Rallies
Show & Shines
Training
And Others!
Please don't use the Events Module as a way to post a simple ride that invites your buddies. That exact functionality is coming soon.
If you have any questions about these modules please use the help button to see if Caitlin is available, or hit me up at
Info@ThatMotoApp.com
.
Scott, CXO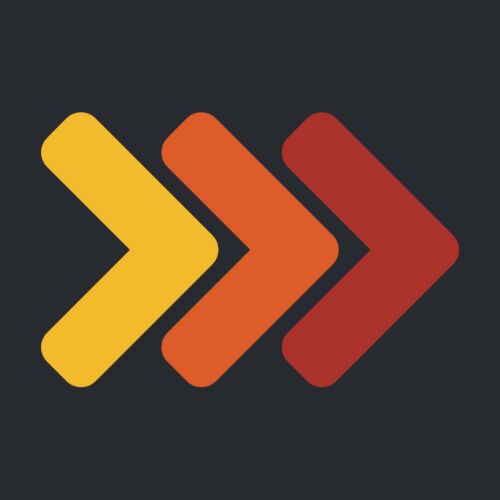 That Moto App